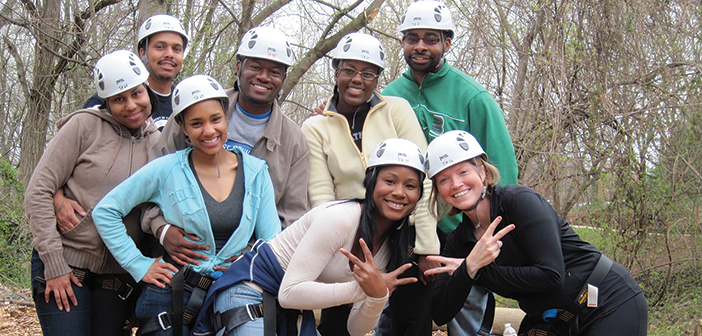 It's no secret that the traditional landscape and portrayed image of the outdoor world is homogenous, historical white, and male. Yet, more and more outdoor industry leaders, activists, and brands seek to change that. Aerial parks and tours play a key role in the evolving paradigm.
Adventure Park Insider Magazine | January 2019
Read the full story in print or online.