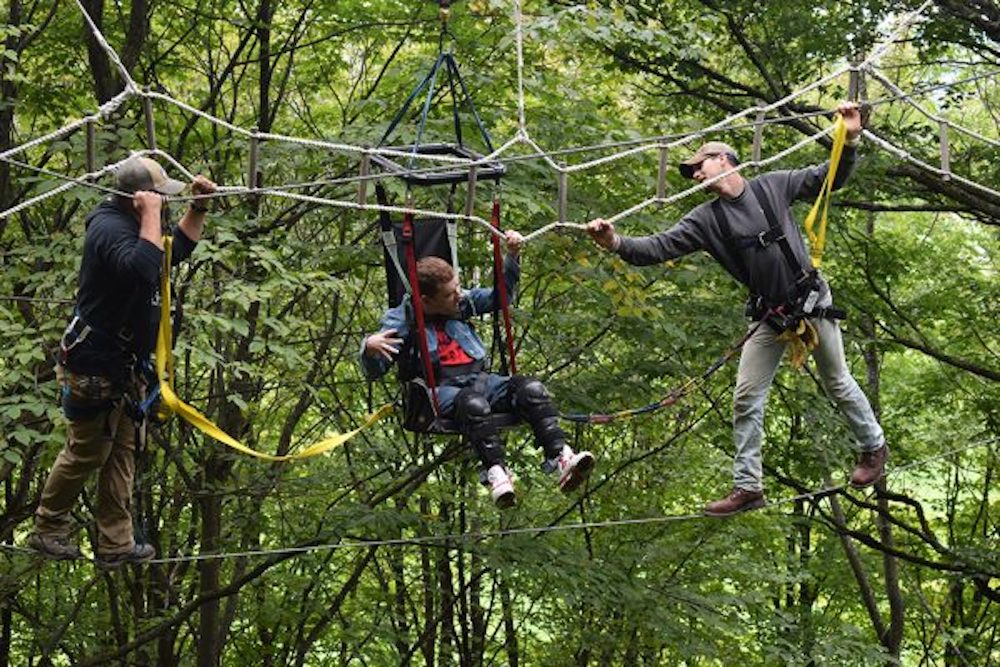 Following a mid-2018 ribbon-cutting, New York state is home to an innovative aerial course for adaptive learning. The extensive installation at Root Farm in Sauquoit, roughly 100 miles west of Albany, is one of the first all-abilities obstacles courses in the world.
Adventure Park Insider | January 2019
Read the full story on adventureparkinsider.com.