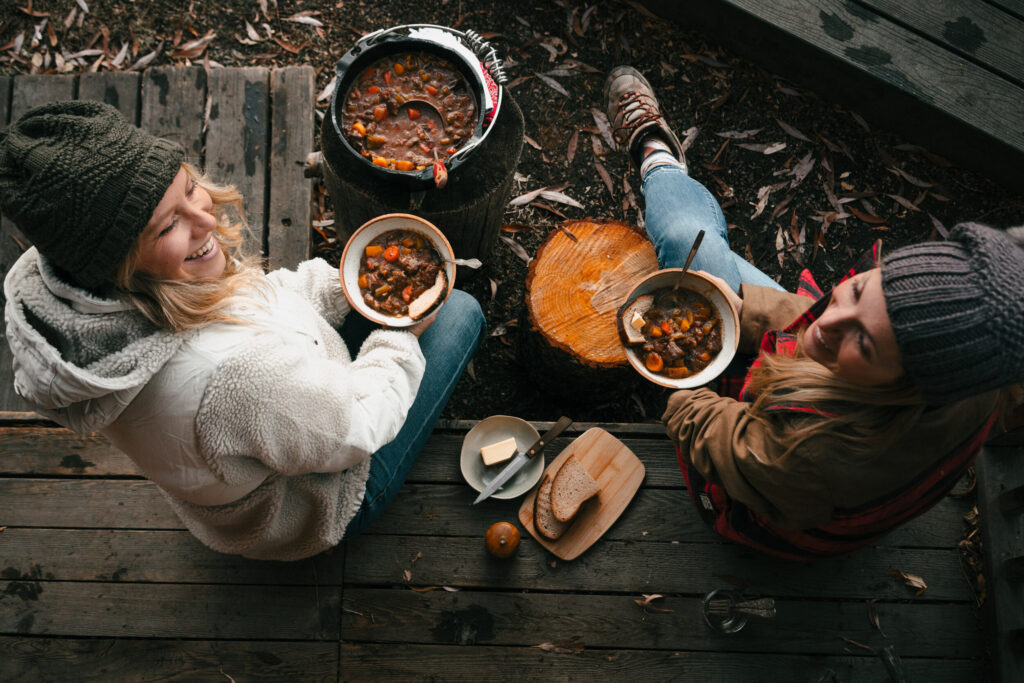 People often say that everything tastes good when you're hungry outdoors–I beg to differ. With the expertise of my friend Megan Curry, the founder of Curry Girls Kitchen, I created a list of six incredible recipes that use a range of outdoor cook methods.
Sarah Herron Blog | November 2020
Read the full story at Sarahherron.com.